How much are far in us happiness...
How much the near us the sorrow....
If only,i want become in my hand
All bad in the soul of the people in the hearts I used to want to ensure the peace...
Tell me now...!
Who can the patience to this suffering
Only believe in peoples....
after a go is YAAAA humanity
In the time; is passing from broken-hearted periods...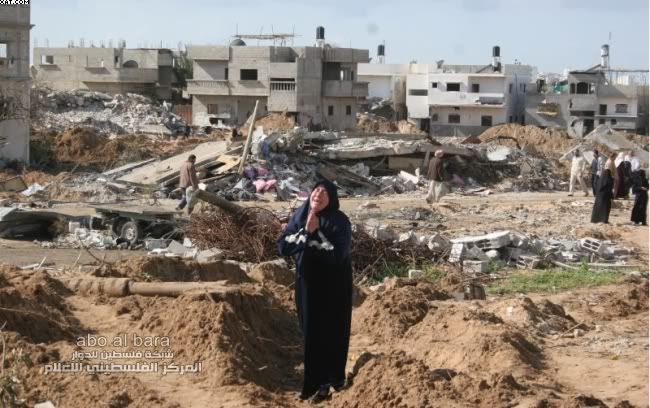 My ALLAH...
From the love afire with the heart one....
and your with love with one heart spellbound, take our soul...
Hey your murderer...
I know something it will break down your decision....
It will come true soon...
Never it will come without calling on real justice
The liberation of for the humanity
One new for world....
Because;On us clean quiet conscience one ....
what to deceive unknowing, there is one life....
for prayer to ALLAH with cry open hands people....
To become blessed your GAZA.....